Tue, 5 June 2012
Gweek 054: Win a DeLorean!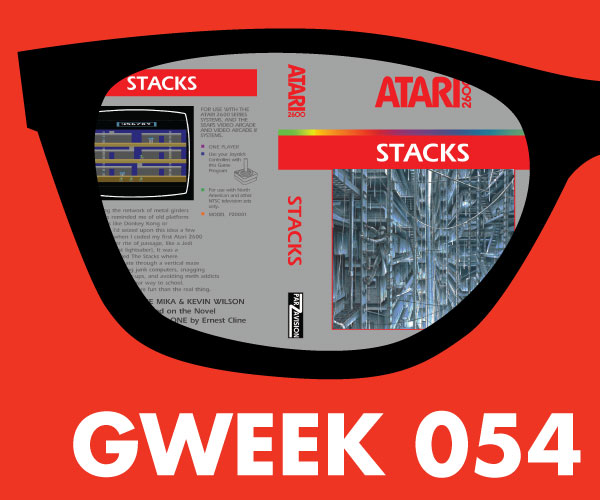 Click here to play this episode.
In this episode of Gweek our special guest is Ready Player One author Ernest Cline. He breaks the news that the print editions of his novel contain an easter egg. The first person to solve the easter egg puzzles will win a fully restored DeLorean car! Also, the paperback edition of Ready Player One is out today, with a very cool cover image of the stacked trailer park that the young hero of the novel, Wade Watts, lives in. (See my review of Ready Player One here, and my video interview with Ernie here.)
My co-hosts for episode 54 are:
Michael Pusateri, a lifelong tinkerer and former television tech executive for Disney who blogs at Cruftbox, and Glenn Fleishman, a long-time tech reporter, a hacky perl programmer, and one of the writers of the Economist's Babbage blog on technology and culture.
Here are a few of the things we talked about in this episode: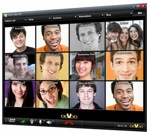 ooVoo multi platform video chat system.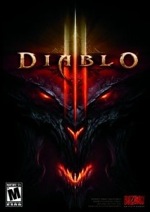 Real money trading in Diablo 3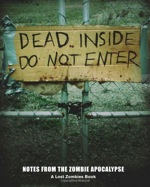 Dead Inside: Do Not Enter: Notes from the Zombie Apocalypse. Described as "Post Secret meets World War Z"
Hero Comics 2012 from the Hero Initiative.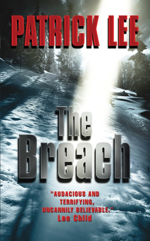 The Breach, by Patrick Lee. "Thirty years ago, in a facility buried beneath a vast Wyoming emptiness, an experiment gone awry accidentally opened a door."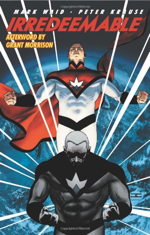 Irredeemable: Volume 1. "What if the world's greatest hero decided to become the world's greatest villain?"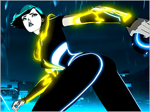 Tron: Uprising animated series.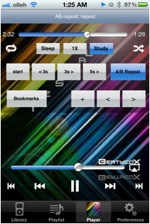 SpeedUp Player Pro. An iOS app that speeds up podcasts.
---